Being Happy Never Goes Out Of Style
Life Is not Perfect, But Your Nails Can be! Dress Up Your Nails With Us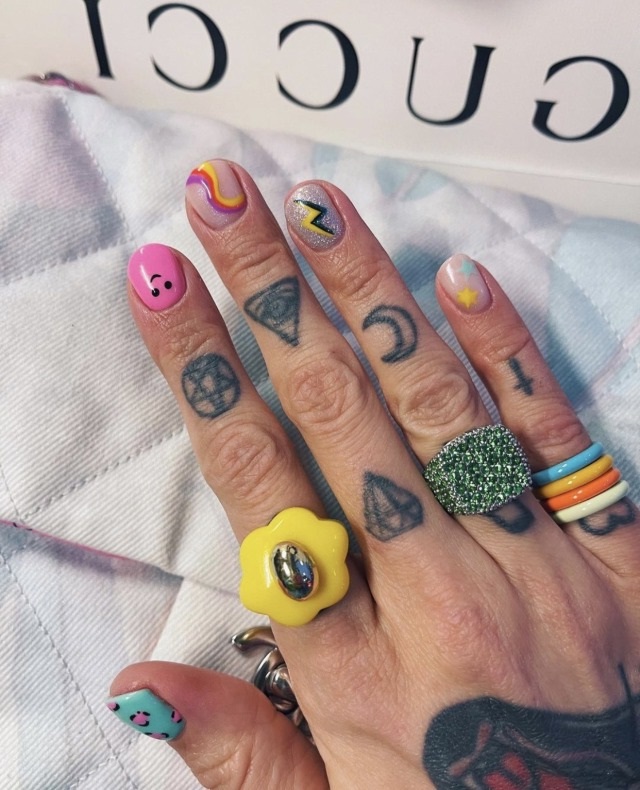 Last year was an excellent opportunity to restore their skills in nail care. Some people re-learned how to do manicures at home, some chose long-playing designs, and the most creative even came up with the idea of gluing false nails over gloves. Because of such a variety of experiences future trends became so motley – below we'll tell you what trends, judging by the Instagram feed, will take over in 2021.
Your Body Loves You. Love It Back
Filters Are Great, But Skin Care Is Better
During the long period of quarantine, you have probably tried a lot of activities – from knitting to making homemade cosmetics. We hasten to replenish the piggy bank of fun activities and offer in your spare time to make homemade bath bombs.
Special exercises promise to change the line of the jaw and pump up the cheekbones.
Flabby, sagging skin doesn't look very attractive. However, unfortunately, it can happen to anyone. The main reasons why skin loses elasticity and begins to sag are rapid weight loss and age-related changes. Let's consider effective ways to help tighten sagging skin.
More and more often on the packages of products appear inscriptions stating that the cream contains urea. The name seems to be simple – much easier than hyaluronic acid or allantoin, and we have heard of it often: at least we have seen it in the results of blood tests. But what is the role of urea in cosmetics and how is it produced?
If you have any questions or requests please do not hesitate to text us