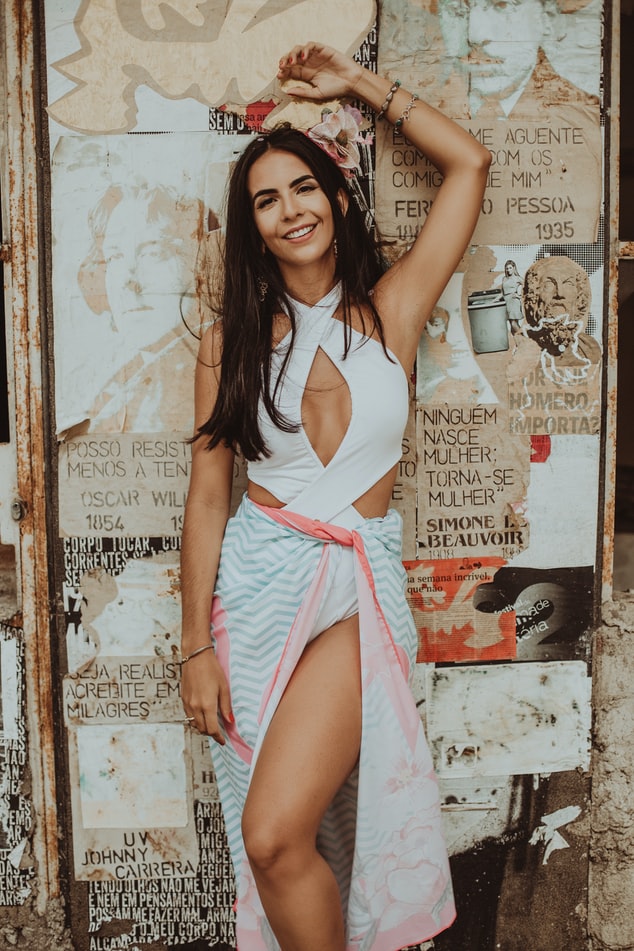 Hey guys! We are the team of young ambitious girls who go through life with the main idea: "Loving Yourself Changes The World".
If you are just like us, please join us at Frobunni.com.

And FroBunni.com is the place where we write some tips and advices about makeup, skin, health, manicure, sport, diets and sex. We are glade to share this useful information with you. Hope that you will find here something enlightening and inspiring.
We are planning to develop this website as a place where you can find answers about beauty, yoga, fashion, home decor, our hot musings and thoughts.

Also we love connecting with our readers!
Got a question or just want to say hi? You can text us here info@frobunni.com!