The beauty of hair depends not only on proper care and prevention of negative environmental impacts. The right brush plays an important role in their appearance and health. Choosing a good brush is important for hair of any texture. The correct comb should not damage the locks and cause split ends. The right tool should be selected according to the following points:
structure
length
what type of hair styling do you need.
What is the best hair brush? Types of hair brushes
To understand which comb is right for you, it is necessary to study all possible sizes and shapes.
Tangle Teezer Wet Brushes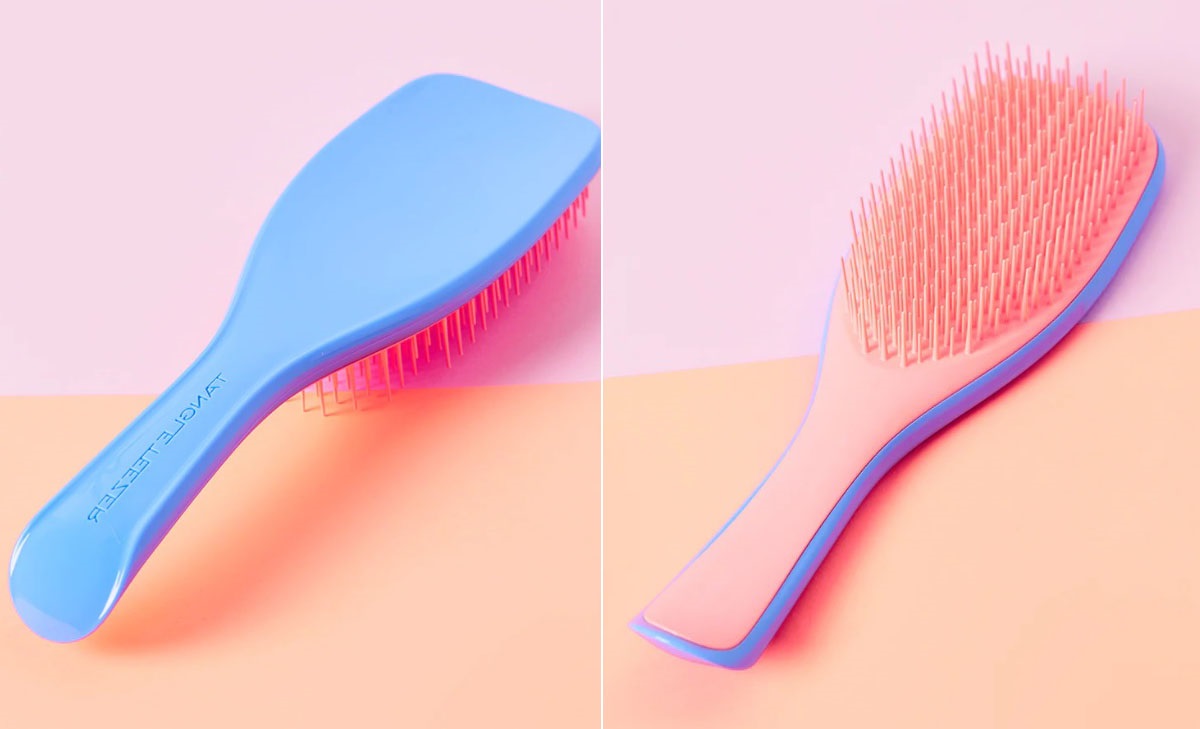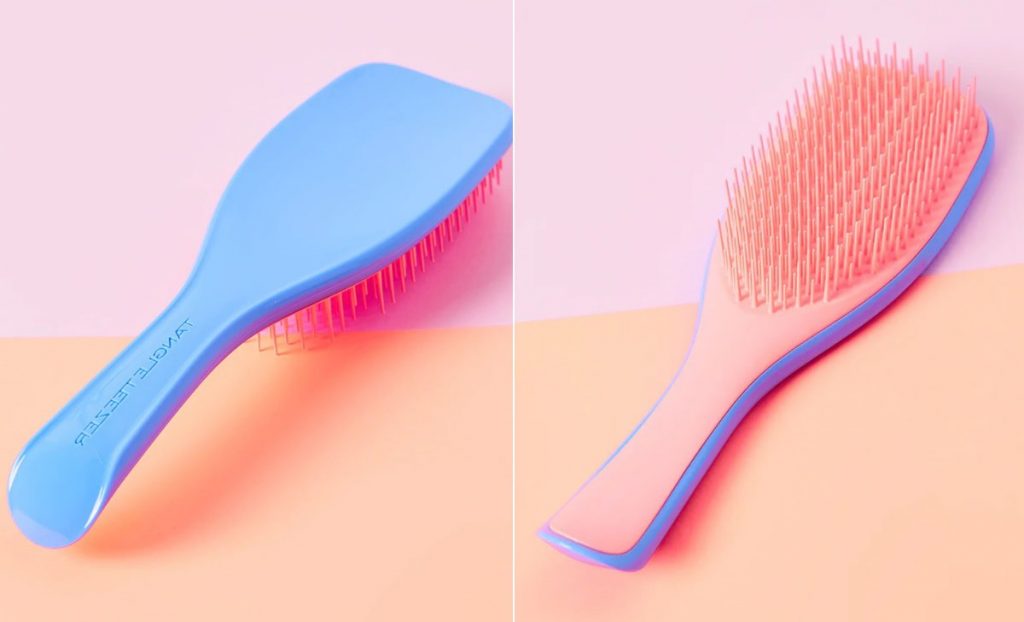 Tangle Teezer Wet brushes are specially designed for wet hair. Soft, quite thick, flexible bristles are far apart and very well detangle the hair without damaging it. They can also be used to distribute styling products on the hair.
Denman brush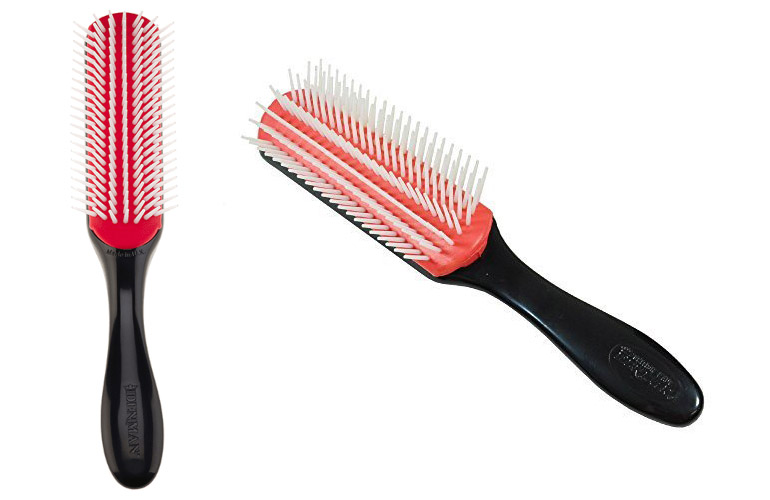 You can apply styling products with your hands, but with Denman brush you can cover each strand more evenly. The Denman brush also helps curl hair. Curl it inward or outward to create larger or smaller curls.
Afro Pick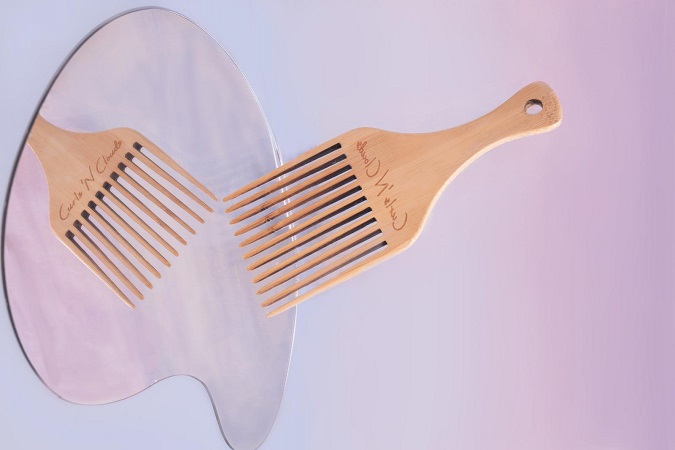 Afro Pick is a brush for root volume, which is especially popular among owners of curly hair. But it's not only the brush for curly hair. It also suitable for straight-haired girls. If you have styling, for example, on a curling iron, and even fixed with varnish, Affro Pick comb will help you to fix your hairstyle.
Thermal brushes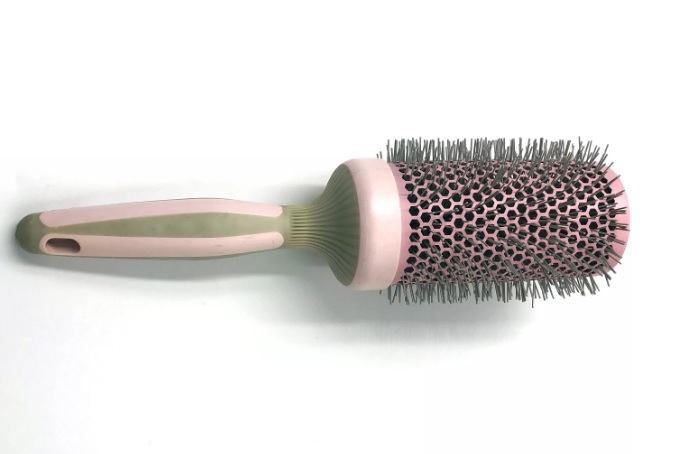 Thermal brushes have spaces and holes, which allows air to circulate better and dry the hair faster. They are suitable for those who have long-drying hair and want to speed up the drying process with a hair dryer. But you should not expect a good pulling effect from such brush.
Flat brush with natural or blended bristles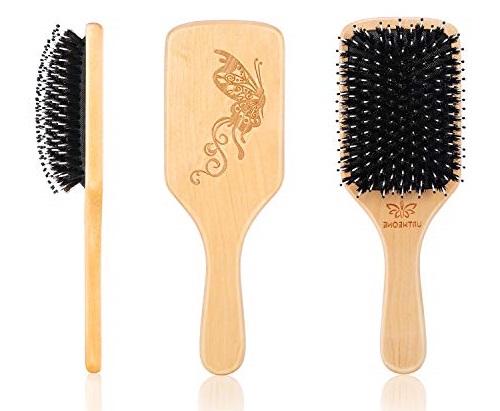 If you brush dry or blow-dry your hair, a flat brush is the most convenient option. The thicker the bristles, the more effective it is at straightening hair.
Ceramic Round Brush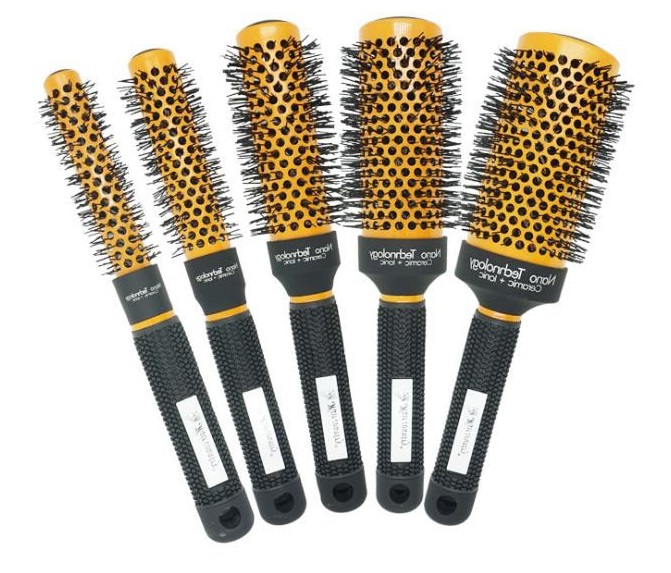 Most stylists use this type of brush for classic brush styling. Round brushes help to increase volume, create light bouncy curls. When heated, the ceramic coating acts as an iron, but does not heat up enough to damage the hair, smoothes the curls and allows you to achieve more shine.
Round Brush with Natural Bristle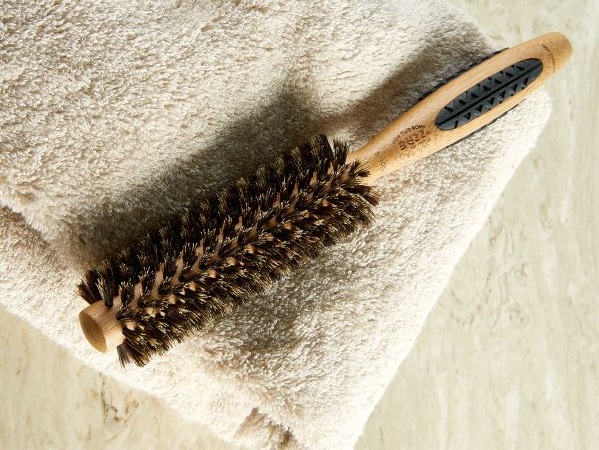 Thick bristles hold strands perfectly, creating tension, making it easier to achieve smoothness. Using this comb, divide your hair into segments to work out each area with quality.
Classic Comb
Classic comb is the perfect comb to detangle your locks and make them perfectly smooth. There are several options: with natural, artificial and mixed bristles. If you have, for example, thin and brittle hair, it is best to choose the one with natural bristles. It brushes more gently. If you have thick hair, look for mixed bristles, they comb more effectively.
Comb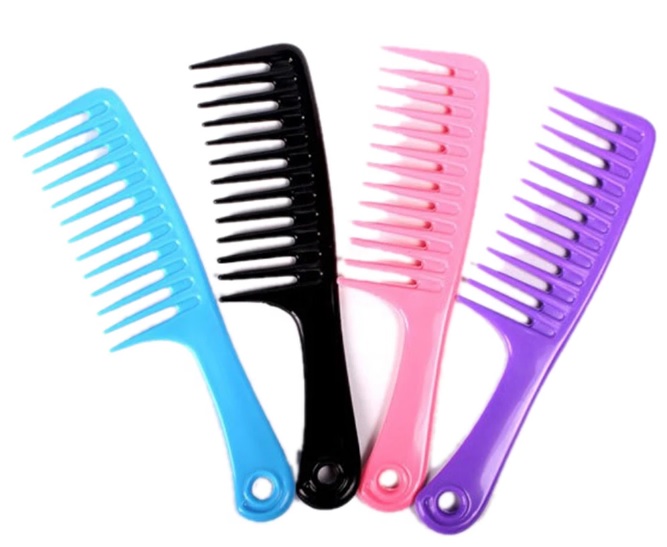 A comb is a multipurpose tool: it can be used for combing (if it has fine and frequent teeth), for parting and for separating strands.
A comb with wide and sparse teeth is useful for applying products, masks and serums, as well as for combing after washing.
Semi-Round brush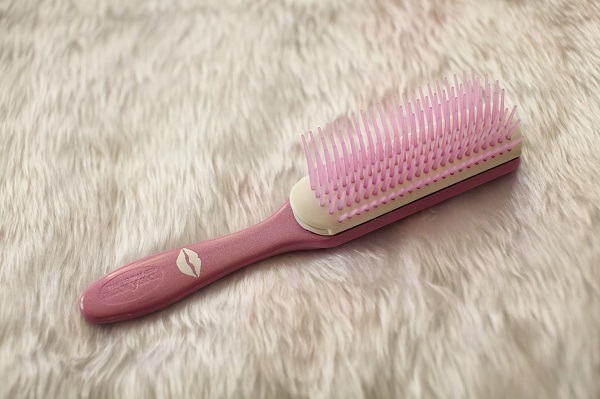 Another type of comb for professional styling is the skeleton. A semi-round brush with a convex base is suitable for drying bangs and express twisting of the ends. Most often such a comb in combination with a hair dryer stylists pull bangs and dry the bangs and bob. Perfect for short haircuts!
Massage brush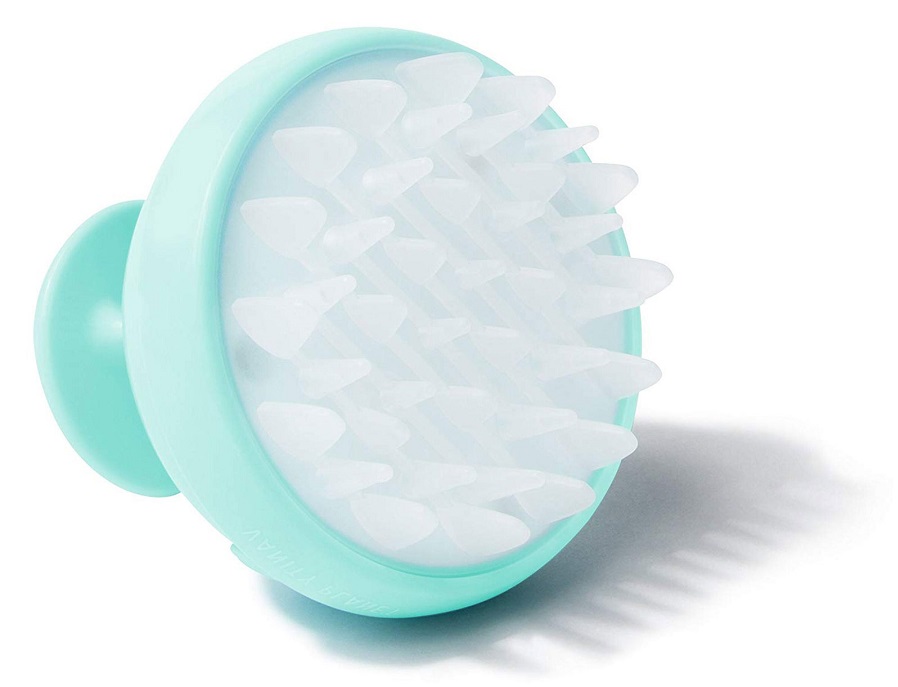 Massage brushes improve blood circulation in the scalp and help shampoo lather better. Improving blood circulation is the key to good hair growth. It is also very pleasant! But owners of an oily scalp should be careful, such sessions can lead to even more greasiness.
Comb on a thin stalk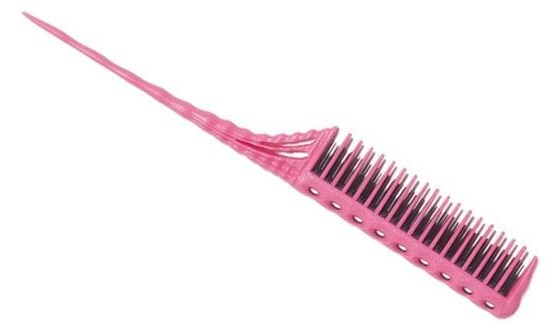 This comb is indispensable for creating perfect partings. It's also very useful for dividing hair into zones when creating complicated styles and for combing and tousling (whipping hair on one side). An alternative option is a thin comb with teeth of different lengths.