If you don't like lush styling and volume, want to stretch and weight your hair, then read this text. You will learn about several super healthy hair products which help you.
Moroccanoil Smooth conditioner
The conditioner of this sensational brand really pacifies the sticking out strands quite well due to the high content of oils and silicones in it.
Desert Essence Soft Curls Cream
Styling for curly hair who fight against fluffiness and excess volume. This cream simultaneously and gently accentuates curls and smoothes fluff.
Davines OI Oil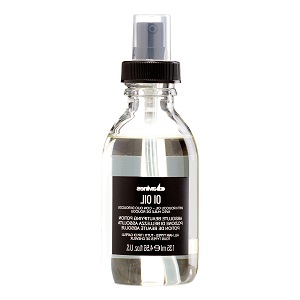 This oil is from the category of conditioners without fatty alcohols and water. Disciplines, makes curls heavier, removes fluff well. It smells divine. Apply a drop to damp hair after shampooing.
Shea Moisture Restorative Conditioner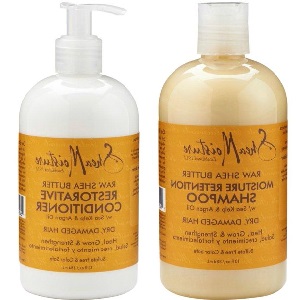 A heavyweight conditioner for hair with shea, jojoba and argan oils, great for lovers of classic CGM. If you have straight hair, you can safely use it to smooth it.
Organic Kitchen Smoothing conditioner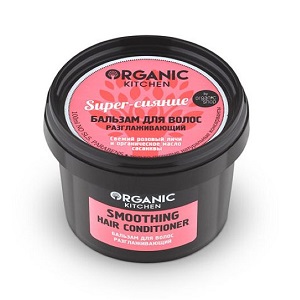 The most affordable of the entire collection, a good smoothing balm.
Silk baseball cap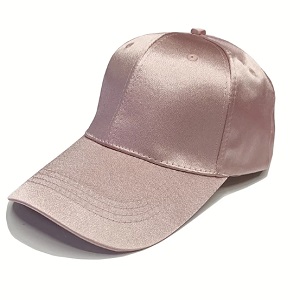 For those who love completely flat hairstyles: when the hair is almost dry, put on a cap and walk until the hair is completely dry – the death of volume is guaranteed.
Briogeo Be Gentle, Be Kind Cowash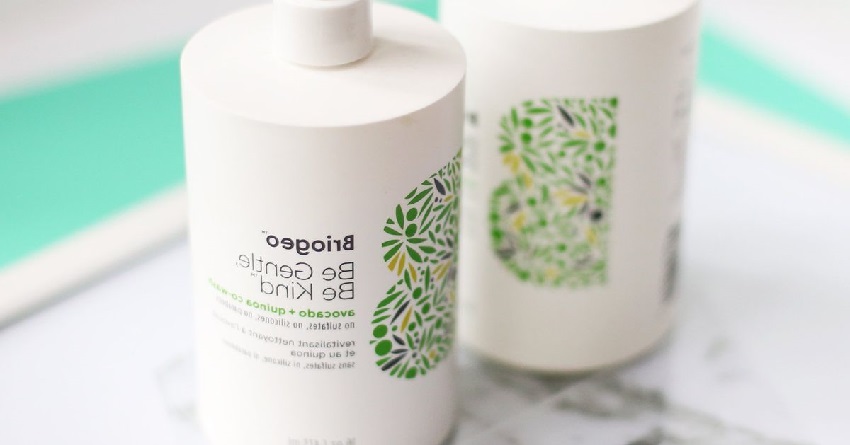 Covoshing (conditioner replacing cleanser) is ONLY suitable for those with normal or dry scalp (BUT for occasional washing). When we use shampoos with a weak washing ability (once again I want to emphasize that not everyone can use them!), the hair roots look more moisturized and, accordingly, less rigid and voluminous.
Write below in comments, how do you handle with volume and makes smooth styling.