Over the past year, we all realized how we used to underestimate professional haircuts and hairstyles in salons – trying to learn how to trim the ends, hide the grown roots and do styling at home on our knees. Negative experiences can be helpful too, especially when left in the past. In the new year, we sincerely hope that we won't have to say goodbye to our favorite master for a long time. The fashion expert advises to go crazy: to remember the retro images and wholeheartedly give themselves to experiments with color, length and shape. Read below what else will adorn our heads in the coming year.
A haircut from the 1970s
Haircuts and styling in the style of wigs are back in fashion. There's no arguing that this kind of look looks defiant, but it's these kind of slightly "adult" hairstyles are incredibly interesting to look on young faces due to the obvious contrast. The volume in the hair will give your appearance of intelligence and a touch of vintage, and this, by the way, is a great way to emphasize individuality today.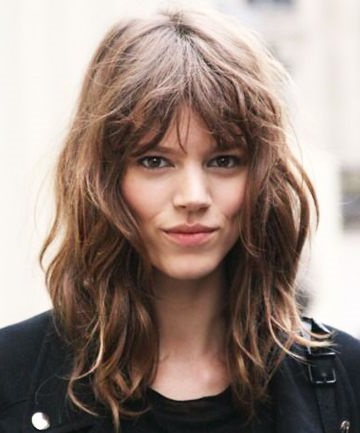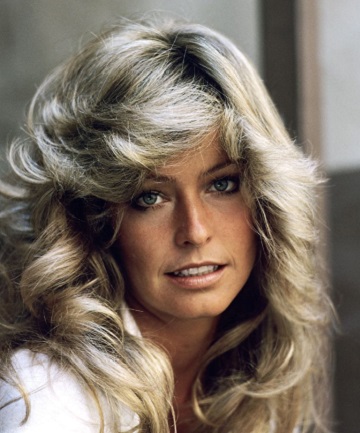 Cascade, or aurora
In the 1980s, this haircut was brought into fashion by pop stars. Young people actively picking up the trend, promoting freedom, independence and boldness in those days. Now the aurora, or cascade, as it was called in the same 80's, at the peak of popularity among the most extravagant fashionistas. This haircut has a big advantage: it practically does not need to be styled, and the less time you spend on your hair, the more organic and "sharp" they will look. That way, you'll have plenty of time to daydream.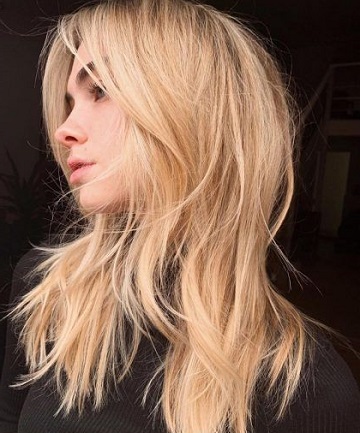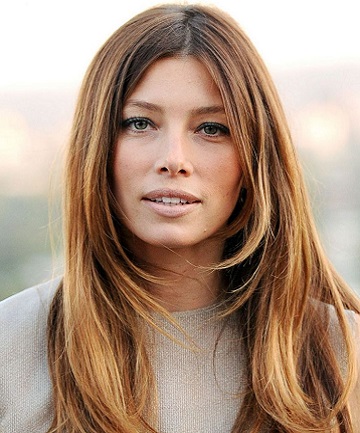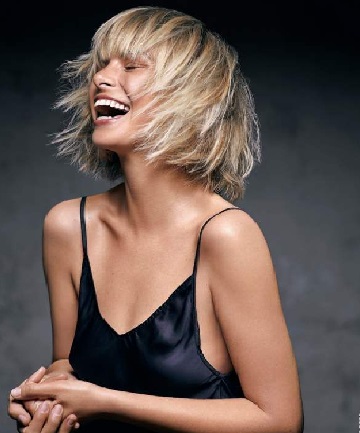 Curly hair
Probably for the first time in a long time, curly hair and coarse perms are back in popularity. The spherical voluminous haircut is incredibly refreshing, makes the image light and at the same time not too glamorous – not for nothing is it so popular with skaters. There is only one but: curly hair must be either medium or slightly below medium length. Such a hairstyle looks perfect with casual clothes and large glasses.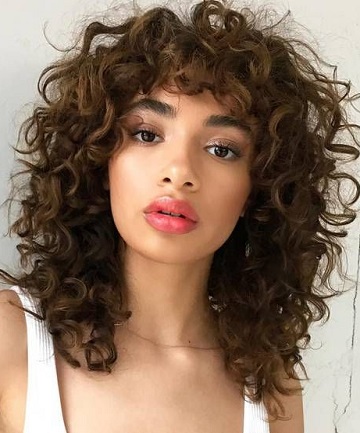 Bangs
I don't know how much it has to do with quarantine, but the bangs that we are so used to cutting ourselves when we want to change something, remain number one. The top are the shortened and uneven ones, more like the ones you cut yourself and didn't calculate the length. Such bangs will definitely tell about your awareness of the trends of 2021 and a passion for creativity. The main thing in the master's chair is not to mix it up with smooth bangs to the bridge of the nose – everything perfect is in the past.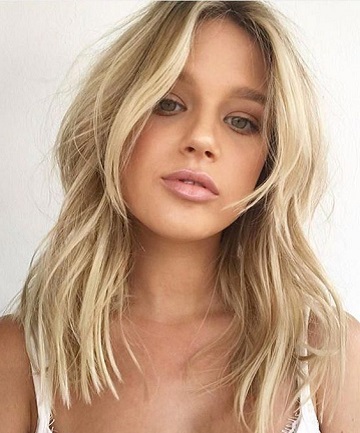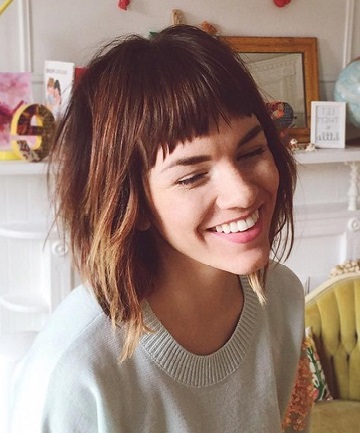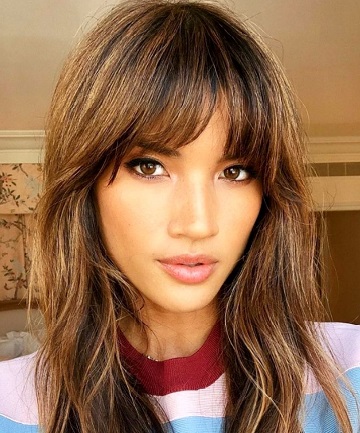 Colored hair
Experimentalists, pay attention! If you still have not managed to try any of the bright shades over the past five years, then do not worry, in 2021 the trend remains afloat, although I myself, as an expert, am genuinely surprised about it. But freshening up your look with coloring for spring is always a good idea, isn't it? Turquoise, yellow, orange and purple shades remain in fashion. There is a great variety of techniques – you can have only the ends or the whole hair colored, the main thing is not to overdo the styling, and it is better to stick to minimalism, as in the photo below.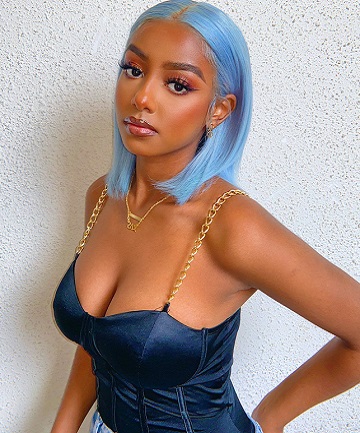 Low ponytail
And now a trend for girls who are not used to experiment and love their long hair. A practical trend for the new year is not perfectly clean hair gathered in a low ponytail. Hair can be wet, with gel or hair cream, decorated with flagella and elastic bands – do not hold back your imagination. It is this kind of styling kills several birds with one stone: it makes your image in combination with makeup restrained, comfortable and relevant.