Spray for curly hair, why is it so important?
A curly hair spray is a must-have for styling if your hair is frizzy:
first, it will appeal to curly girls with its ease of application;
secondly, you will appreciate its caring and styling properties.
Today we have gathered for you the top favorite products.
Spray for curly hair benefits
The benefits of using a spray can hardly be overestimated. Here are just a few of them:
a curly hair spray can both help create a voluminous hairstyle and moisturize the hair;
on naturally curly strands can turn out really very lush styling. At the same time the curls will remain shiny;
also, unlike other products, the spray does not dry out the hair;
moreover, most sprays additionally moisturize the strands;
in addition, the formula of the product is able to make up for the lack of moisture inherent in natural curls;
the product helps to achieve exactly the volume at the roots while taking care of the dry ends.
It is best to spray the spray on dry or slightly damp hair before styling to care for and shape the hair.
Spray for curly hair: choosing the best one
Best Volumizing: SexyHair Healthy Pure Addiction Alcohol Free Hairspray


Thanks to this spray hair is incredibly soft, smooth and supple. Suitable for hair that needs extra moisture and nourishment.
It is both a lightweight non-washable care and styling without a degree of fixation. A blend of active ingredients penetrates deep within each hair, helping to repair and protect it from root to tip. One product makes hair look healthy, shiny, smooth, manageable, ready for any further styling experiments.
Gives the effect of laminated hair (until the next wash). Has a cumulative effect. Can be used on extensions of hair. It is ideal to use immediately after coloring, as this product seals the pigment. Suitable for professional and home use.
The consistency of the spray is creamy, gentle and well-distributed in the hair in an even layer. The color is white. The scent is incredibly pleasant, floral, sweet, even candy.
Best Strong Hold: Pantene Pro-V Airspray Hair Spray
The spray gives great shine to the hair. Spray it away from the hair, just a small amount. It perfectly creates the desired volume of your hair, provides good styling, fixes your hair for a long time. Perfumed spray in a compact bottle is perfect for hair care while traveling. Convenient dispenser for spraying on hair. The spray stays well on the hair in humid and warm conditions and has a long-lasting effect.
Best Soft Hold: Rahua Voluminous Spray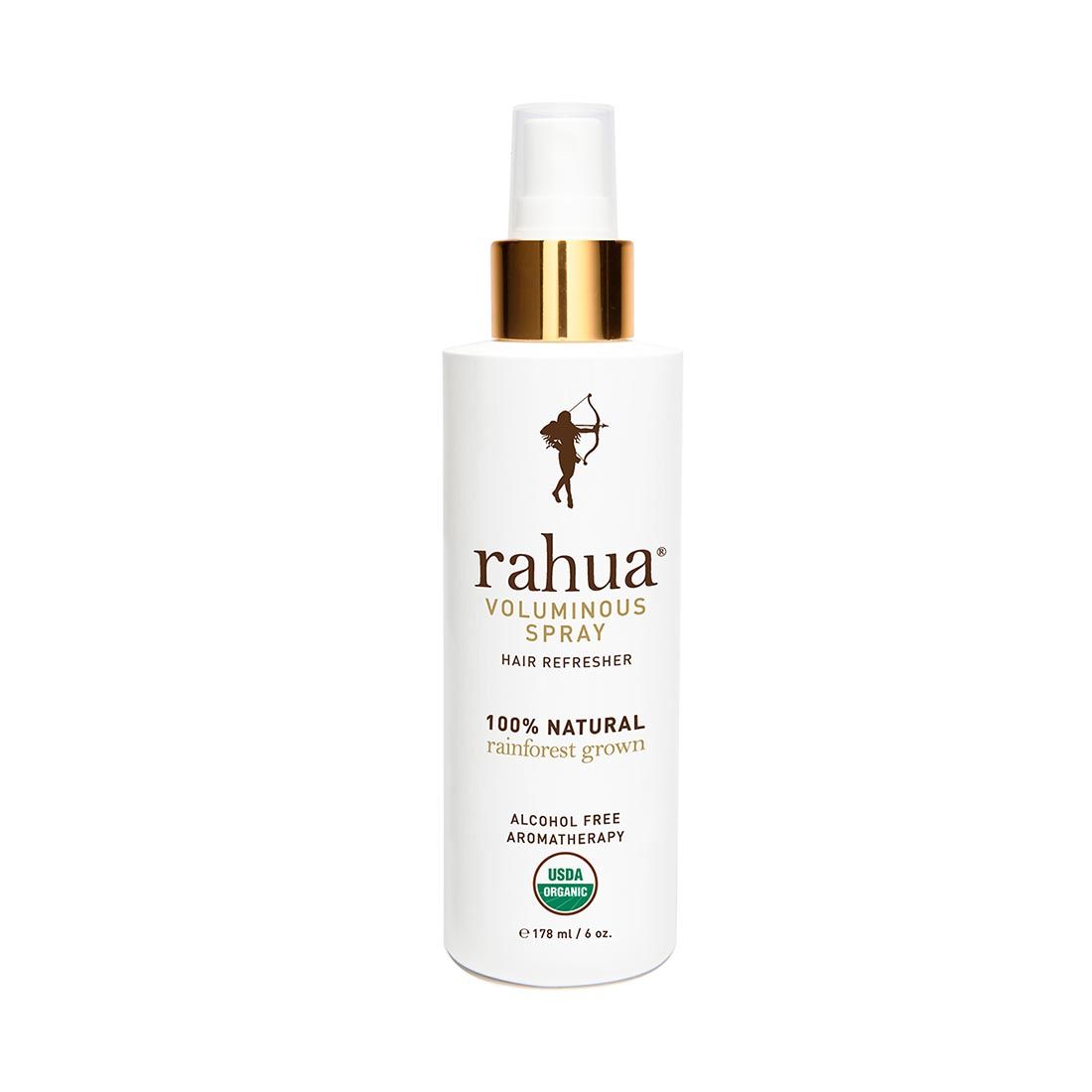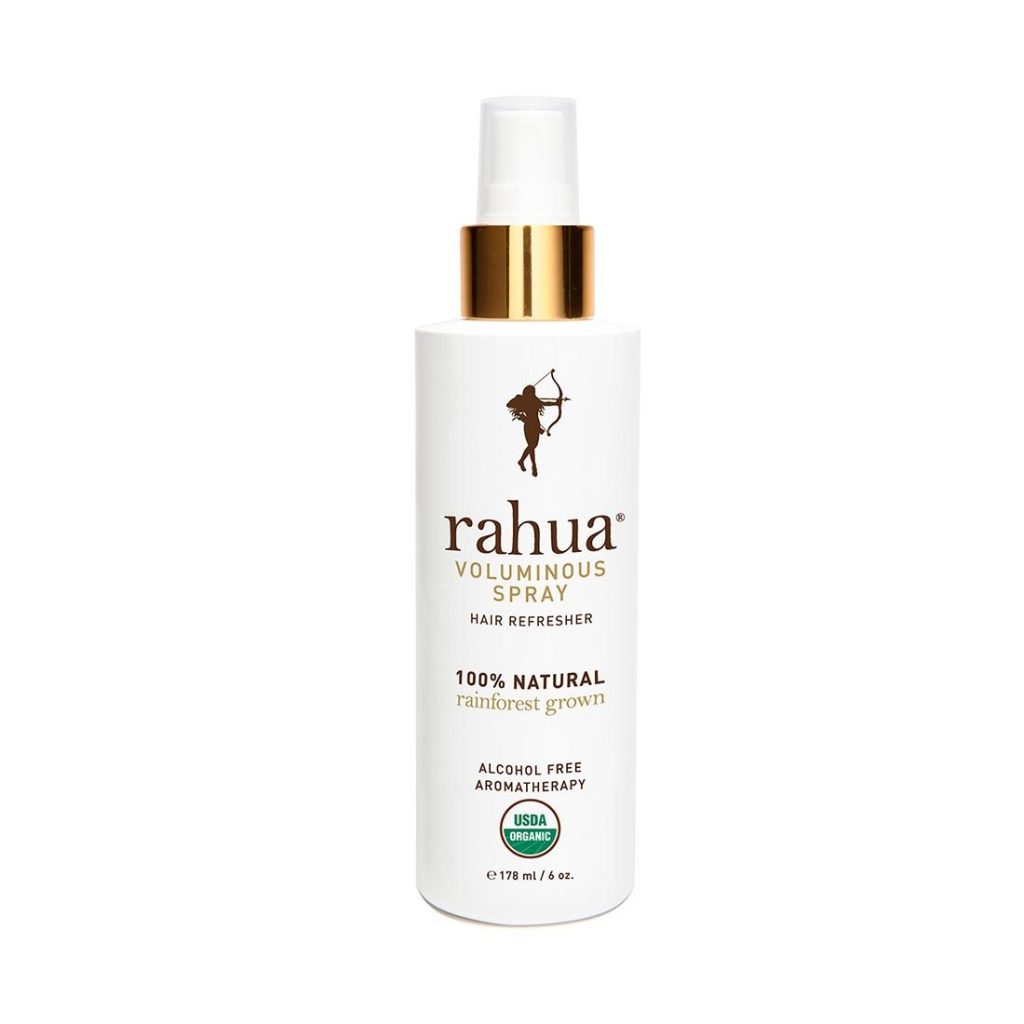 Experience luxurious volume with the organic Rahua Voluminous Spray. The innovative formula, 100% natural ingredients, provides a light hold and airy texture, makes your hair voluminous and lifted at the roots. The natural silk restores the damaged structure, gives a satin smoothness and cares for the curls throughout the day. Citrus extracts tone and revitalize the curls, giving them a healthy glow and refreshing the scalp. Lavender and eucalyptus extracts provide comfort and unparalleled purity with an unobtrusive, light Amazonian scent. Thanks to the presence of salt in the composition, you can easily get the effect of careless styling in beach style. Use the organic Rahua Voluminous Spray after washing or all day long to give your hair diamond shine and dizzying volume.
Best Scent: Aussie Air Spray Alcohol-Free Hairspray Maximum Hold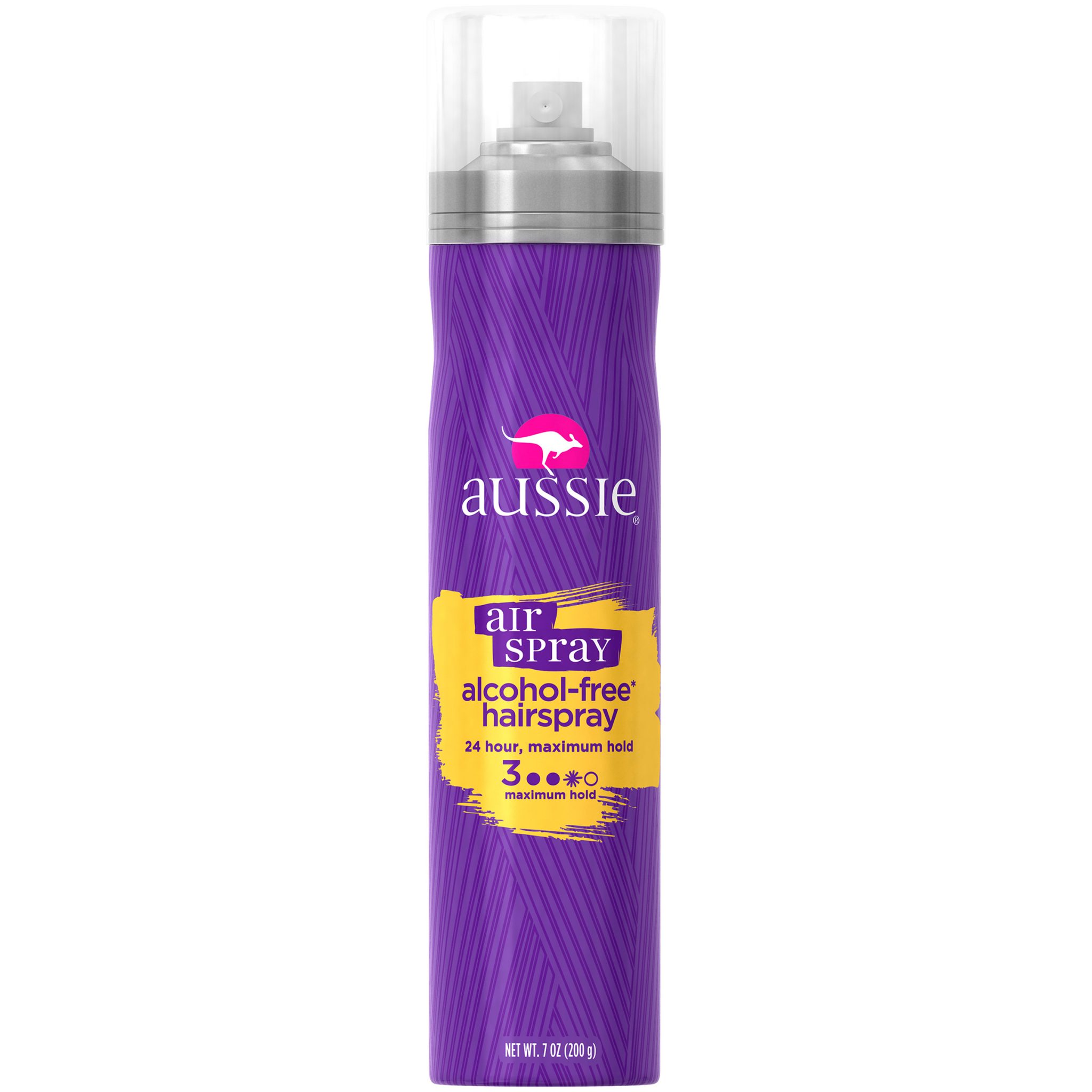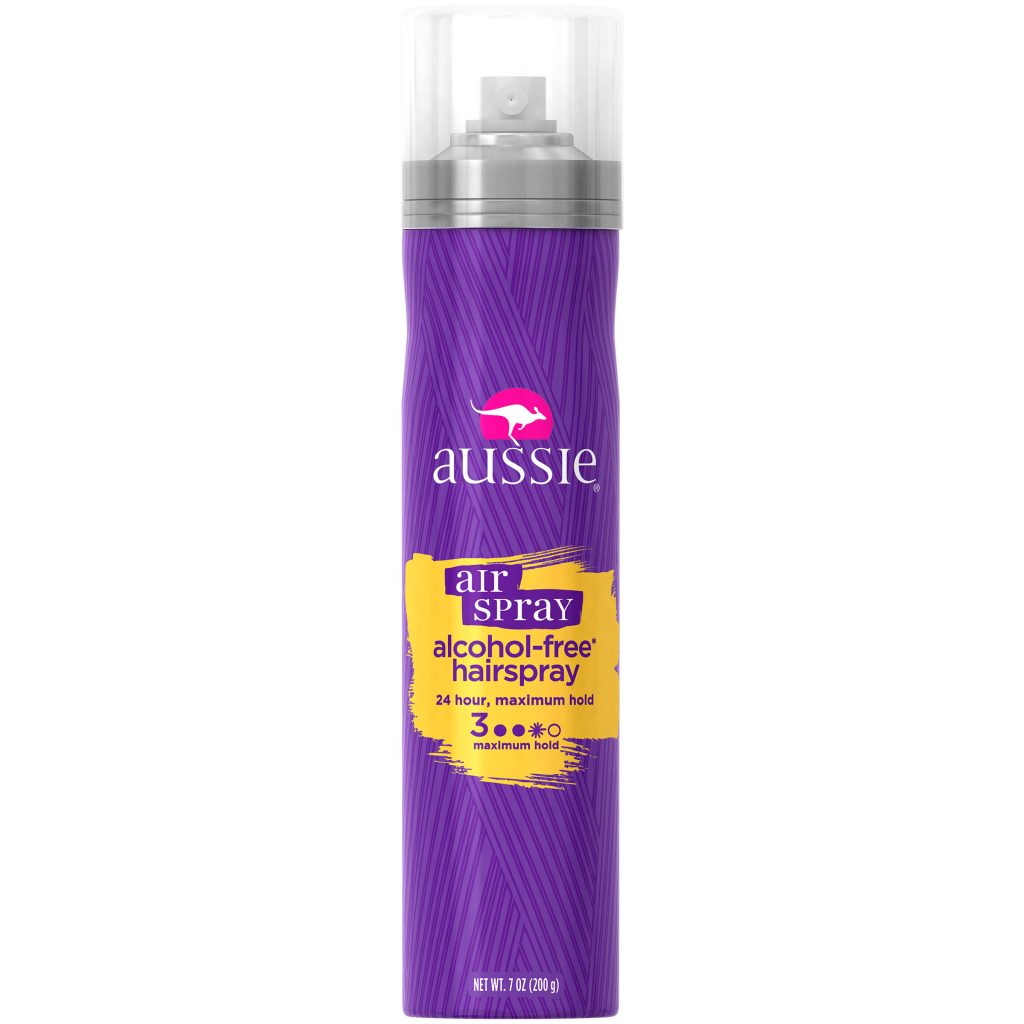 The scent of this spray is just unbeatable. It smells like gum and candy. It has jojoba oil in it. Not sticky, does not weigh hair down. Helps detangle hair – much easier to comb after application. Great for vacations, especially if going somewhere to the ocean. The spray is very economical, even for long hair you need a small amount of product.
Best Drugstore: Honeybee Gardens Herbal Mint Alcohol Free Hair Spray
Hair is perfectly styled throughout the day, with a strong yet natural look. This hairspray is enriched with organic botanical ingredients that nourish your hair and give it shine. The non-alcoholic formula means your hair stays soft and touchable. Pure herbal mint scent. For all hair types. We recommend using the spray on dry hair. Hold 12-18 inches from hair when spraying. The water spray needs a few seconds to dry. Can also be used on wet hair as a spray gel.
Spray for curly hair – shine and antistatic
Even a budget spray for curly hair can be a real boon. Because curls from nature tend to be dry in structure. This means that there is also a lack of shine, split ends, difficulties in combing and the appearance of static in the hair. A moisturizing hair spray can help with this in two swipes. Make sure that it contains natural ingredients. In addition, the scent of the product should be perceived by you as pleasant and unobtrusive.