Coconut, Mandarin, Cherry and Raspberry – the best fresh perfumes for women. Enjoy a perfumed fruity-berry extravaganza that can replace our desserts.
Eau de Toilette Bergamotto di Calabria La Spugnatura Acqua di Parma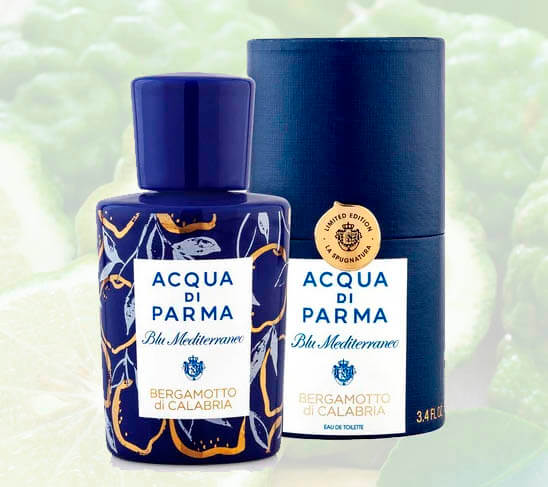 For the first time in its 105-year history, Acqua di Parma released a fragrance, which was placed in a porcelain bottle with a porcelain lid, and the label was made of marble mine waste. By the way, all this is done by hand. Bergamotto di Calabria La Spugnatura from the Blu Mediterraneo collection was given the honor to "live in such a luxurious house. The Calabria bergamot plays the leading role here – this is the region of Italy where the brand found artisans who practice the ancient technique of pressing the essences with sponge, which helps to preserve the maximum concentration of the ingredient and pass it in its original form. Mandarin, orange, grapefruit, ferula and geranium notes play a secondary role, emphasizing the exclusivity and uniqueness of this fragrance that celebrates the beauty of bergamot in all its facets.
Perfume water Lancôme Trésor Midnight Rose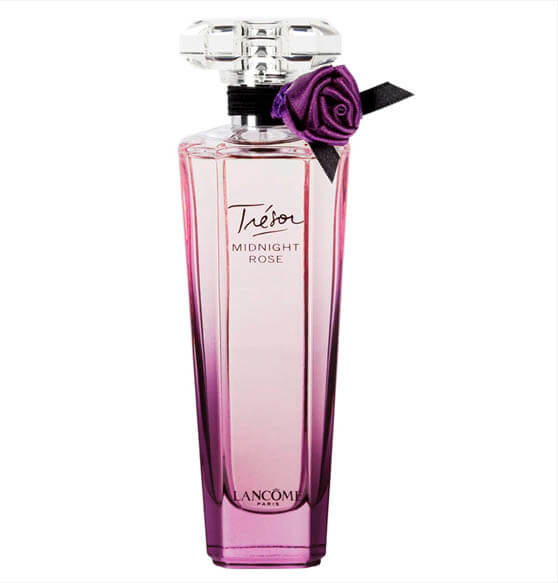 If you like elegant, slightly mysterious compositions, take a closer look at Trésor Midnight Rose. Luxurious rose surrounded by raspberries and black currant captivates from the first inhale, and spring jasmine combined with sweet vanilla and subtle but sensual musk chords instantly sends you on a perfume and gastronomic journey, from which you do not want to come back.
Raspberry and Rose form the starting chord of the composition, with Blackcurrant Leaf, Peony, Pink Pepper (red berries) and Jasmine in the heart; Cedar, Musk and Vanilla in the base.
Perfume water Mugler Angel Nova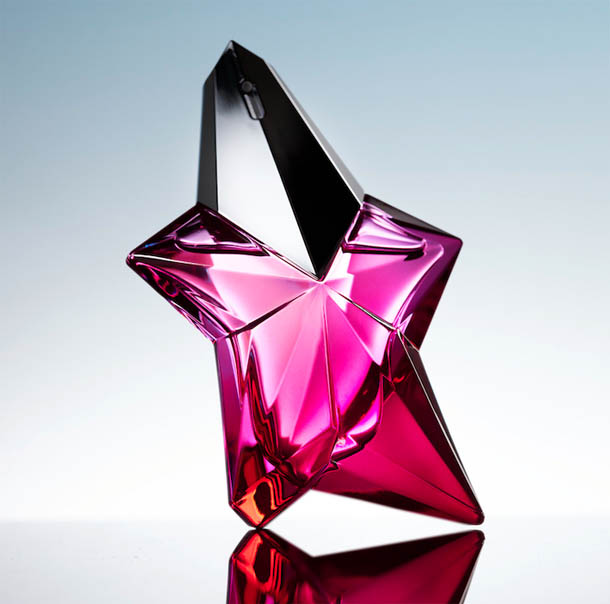 If you dream of a sweet but not sugary fragrance reminiscent of raspberry praline, then let us give you an orientation – this is Angel Nova. It has expressive notes of fresh raspberry and lychee mixed with rose essence (it is obtained by double extraction of damask rose), akigalawood and patchouli. By the way, the rose star shaped bottle is reusable – you can refill it as needed with refills (they are sold separately).
Eau de Toilette Antonio Banderas Queen of Seduction Lively Muse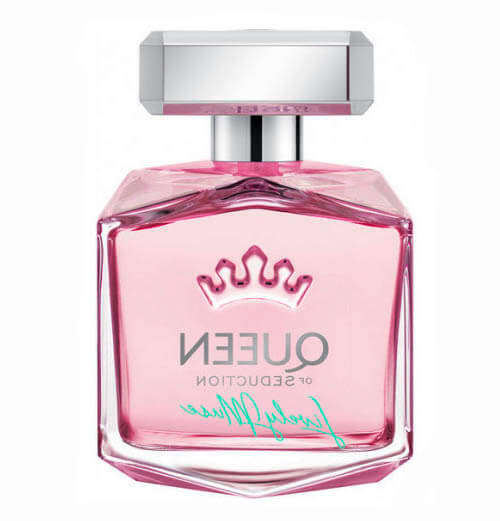 To inspire someone to do great things and to be called a muse, a girl herself needs a source of inner strength. Antonio Banderas' new fragrance Queen of Seduction Lively Muse helps. It mixes bergamot (it gives a citrus flavor), currant, coconut water, jasmine, ylang ylang, vetiver and ambergris. Even from the description of the olfactory pyramid it becomes clear that this fragrance charges with positive vibe, attracts attention, sounds soft and very accurate.
Perfume water Kilian Crazy Hot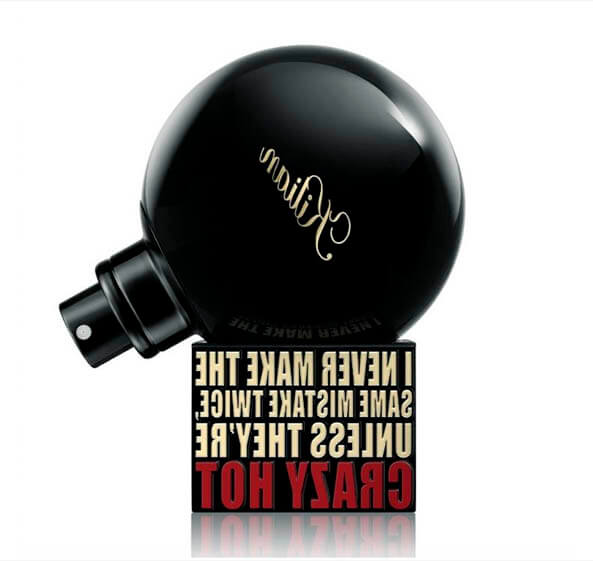 Sparkling and sexy Crazy Hot is hard to resist. From the very first chords it evokes an irresistible attraction. This perfume's special effects are made of juicy tangerine, pear (with rough skin), black currant, plum and creamy vanilla, while pink pepper and sandalwood add spice and volume to this fragrance.
Cologne Jo Malone Cologne Frangipani Flower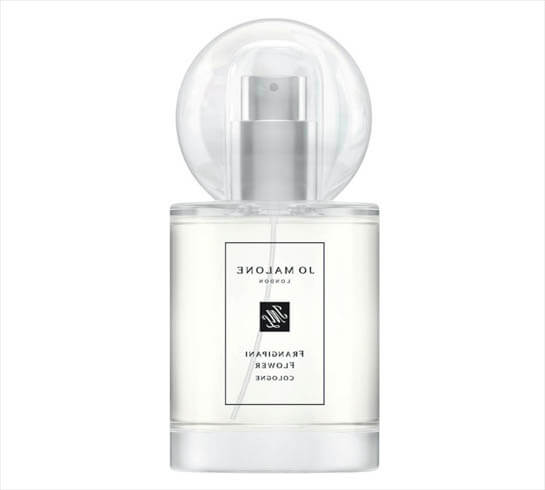 Cologne Frangipani Flower cologne is dedicated to the plumeria flower, better known as frangipani. It exudes a mix of mandarin, jasmine and gardenia flowers; its floral and citrus component is enhanced by ylang-ylang, lime and sandalwood. If you are not planning a trip to a tropical island paradise in the near future, Cologne Frangipani Flower can take you there in an instant.
Perfume water Castelbajac Red Cherry
Red Cherry composition looks like a medley of red berries. Cherry, of course, is the soloist, but cranberry, grape and watermelon are also evident, and they are complemented by fruit puree, Madagascar vanilla, praline and caramel. This gourmet flavor sounds very elegant and summery.