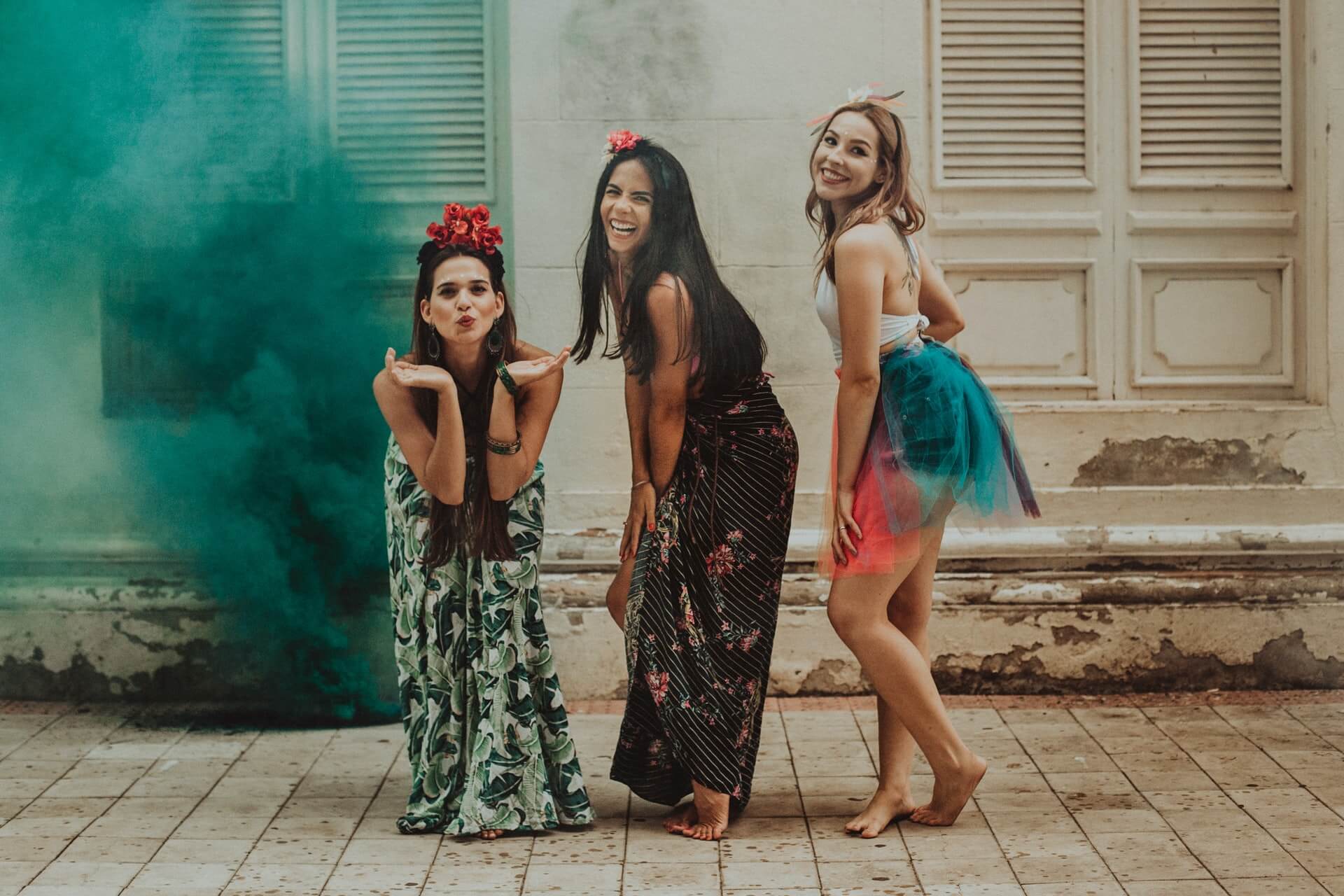 Let's Start Your…
New Life With FROBUNNI!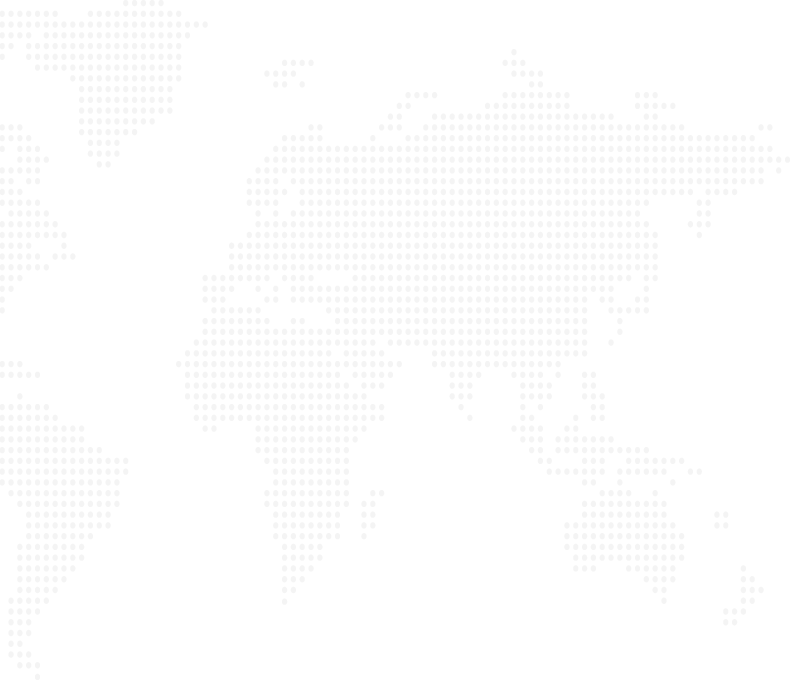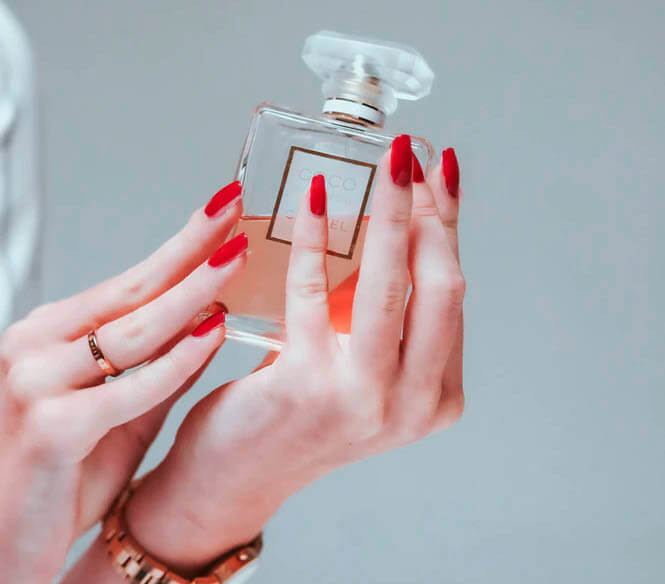 Life Is Not Perfect, But Your Nails Can Be! Dress Up Your Nails With Us
Being Happy Never Goes Out Of Style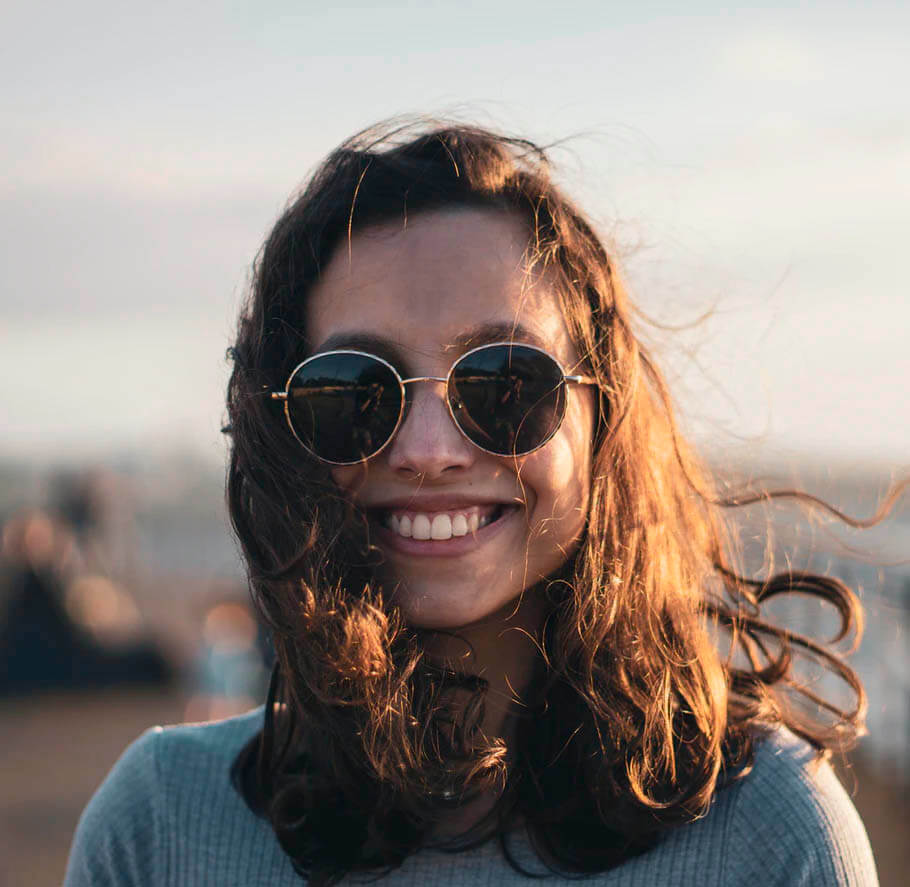 Be The happiest version of yourself
An easy-to-digest guide to health and happiness from the inside out.
Frobunni is a blog for young, energetic, and free-thinking women, whose areas of interest extend far beyond fashion, beauty, relationships, and gossip. We talk with equal ease and thoughtfulness about sex, sports, art, and human rights. There are no taboo topics on Frobunni, and the opinion of the editorial board is always independent: we recommend only what we trust.
Our main goal is to help you feel beautiful, happy, and confident. Here are the best proven tips for personal care, makeup, weight loss, and personal development for you.
Also we love connecting with our readers!
Got a question or just want to say hi? You can text us here info@frobunni.com!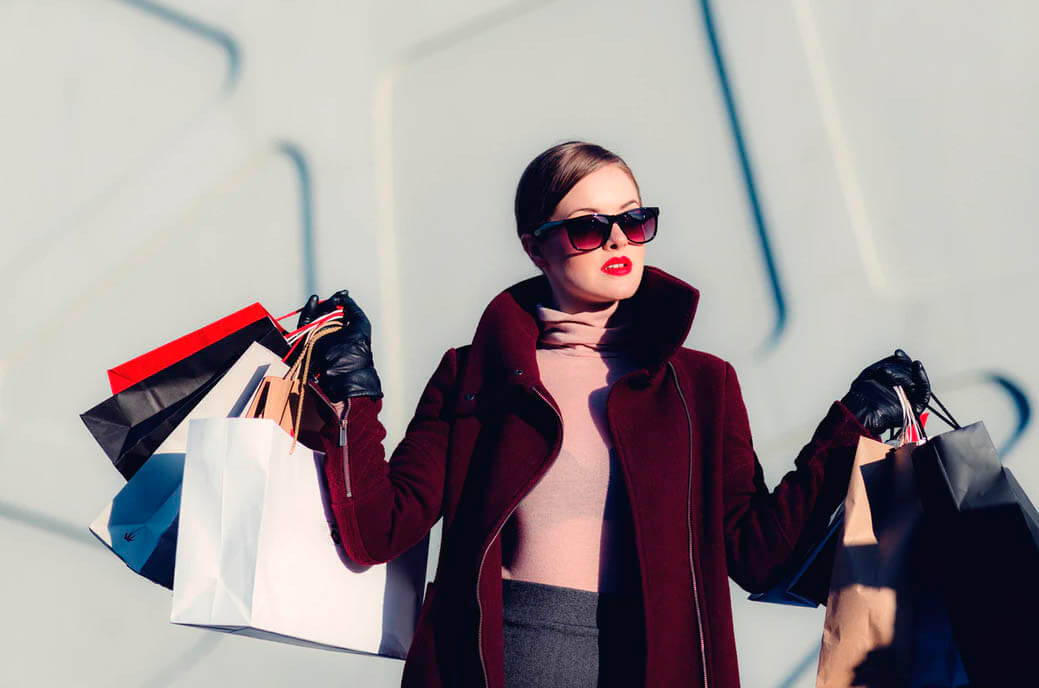 Fashion
Stylish looks and trends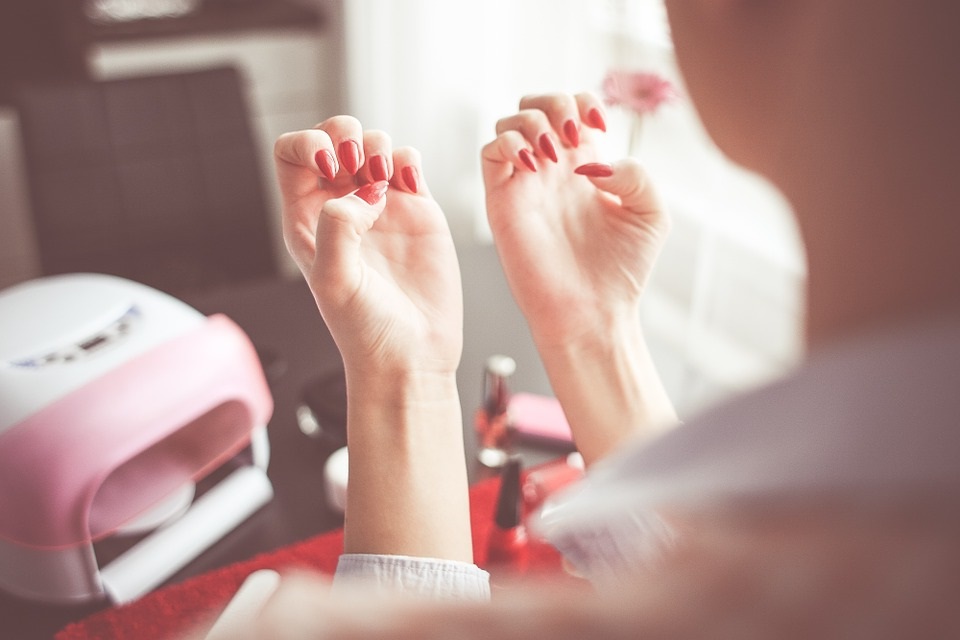 Manicure
Dress up your nails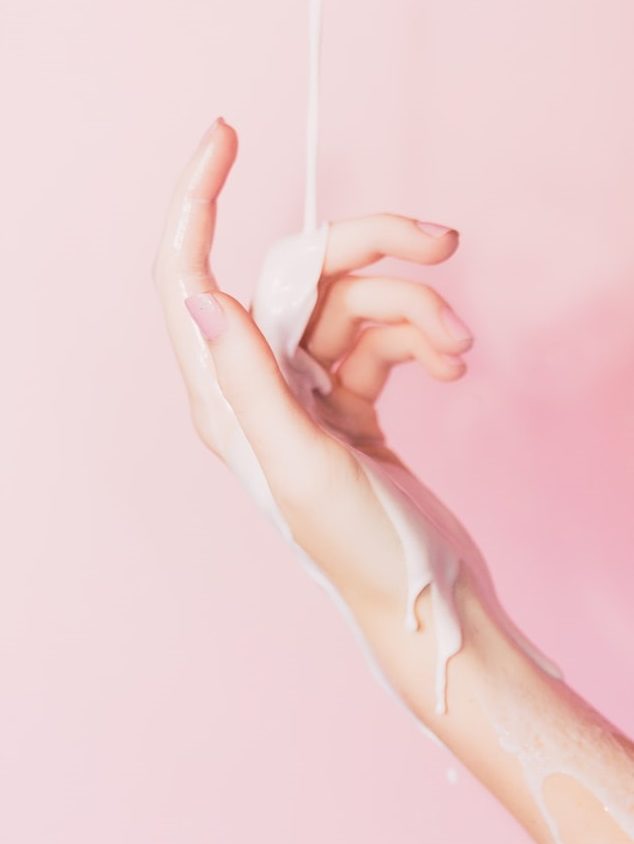 Body Care
Perfect body – it's easy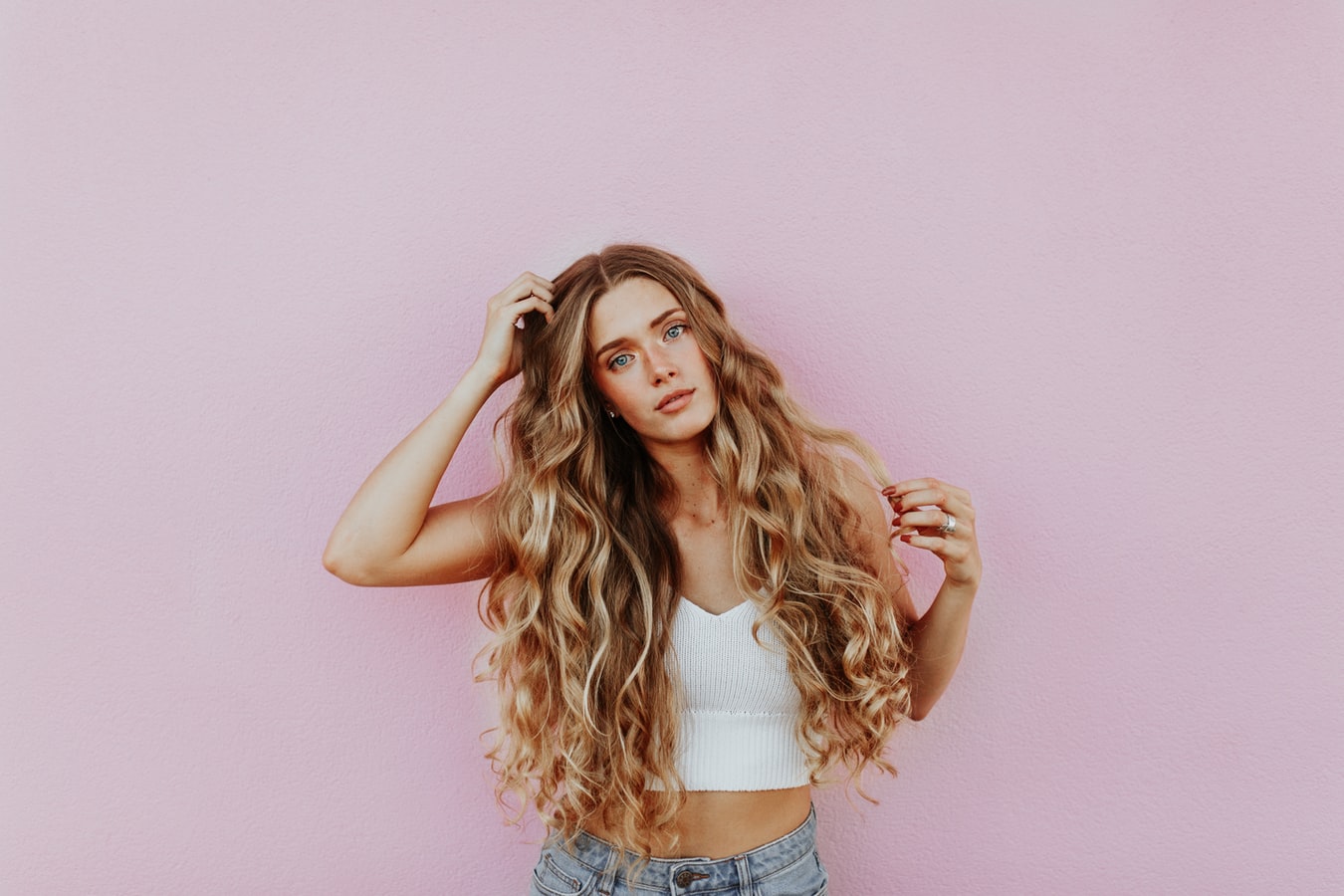 Hairstyles
Your style for every day
Keep Up With Trends
What we can help with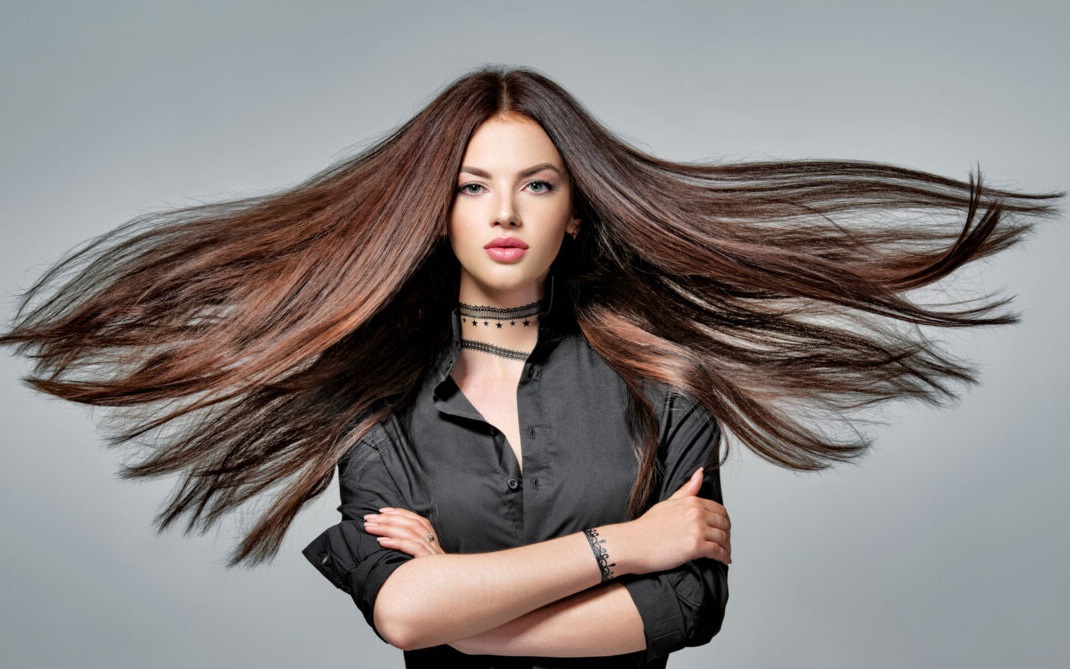 Hair Care
Perfect hair without efforts
Diets
Tips and recipies for healthy living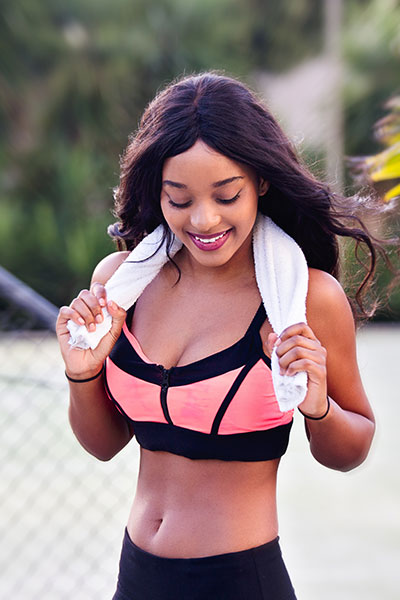 Sport
Morning workouts and fitness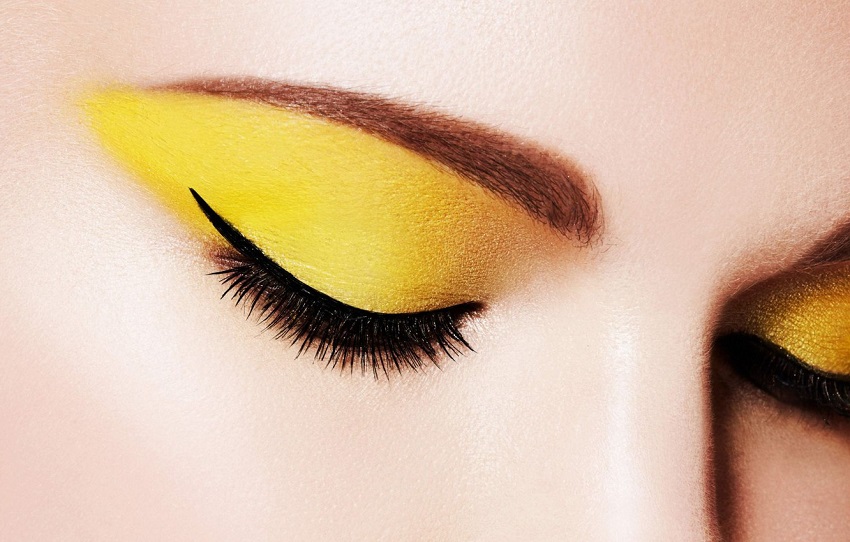 Makeup
Rules and tricks for an excellent makeup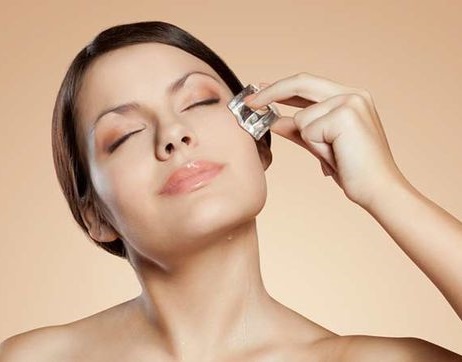 Skin care
Clear & young skin at any age
---
Contact Us
---
If you have any questions or requests please do not hesitate to text us
info@frobunni.com